My beautiful people thank you ALL for reaching out & asking how you could help PR
BMC update on Our Boriken (PR) Relief Drive:
Boston Mothers Care met and we are moving forward with a drive for PR.
We will be focusing on the abuelitos and children under 3 years old for the Northwest side of the island mountainous communities.

We have to be patient there is no way to get in or out of many towns but as you can see  we don't just sit and wait neither does BMC.

We will be joining a few meeting being organized this weekend by the PR leadership/residents in Boston and Cambridge to learn more about how we can partner with their efforts to get donations and aid to the island.

My heart joins yours in sadness and pain ….el Puertorriqueno siempre adelante!

Stay tuned the flyer is in development.

All is possible w love and solidarity
"The most common way people give up their power is by thinking they don't have any"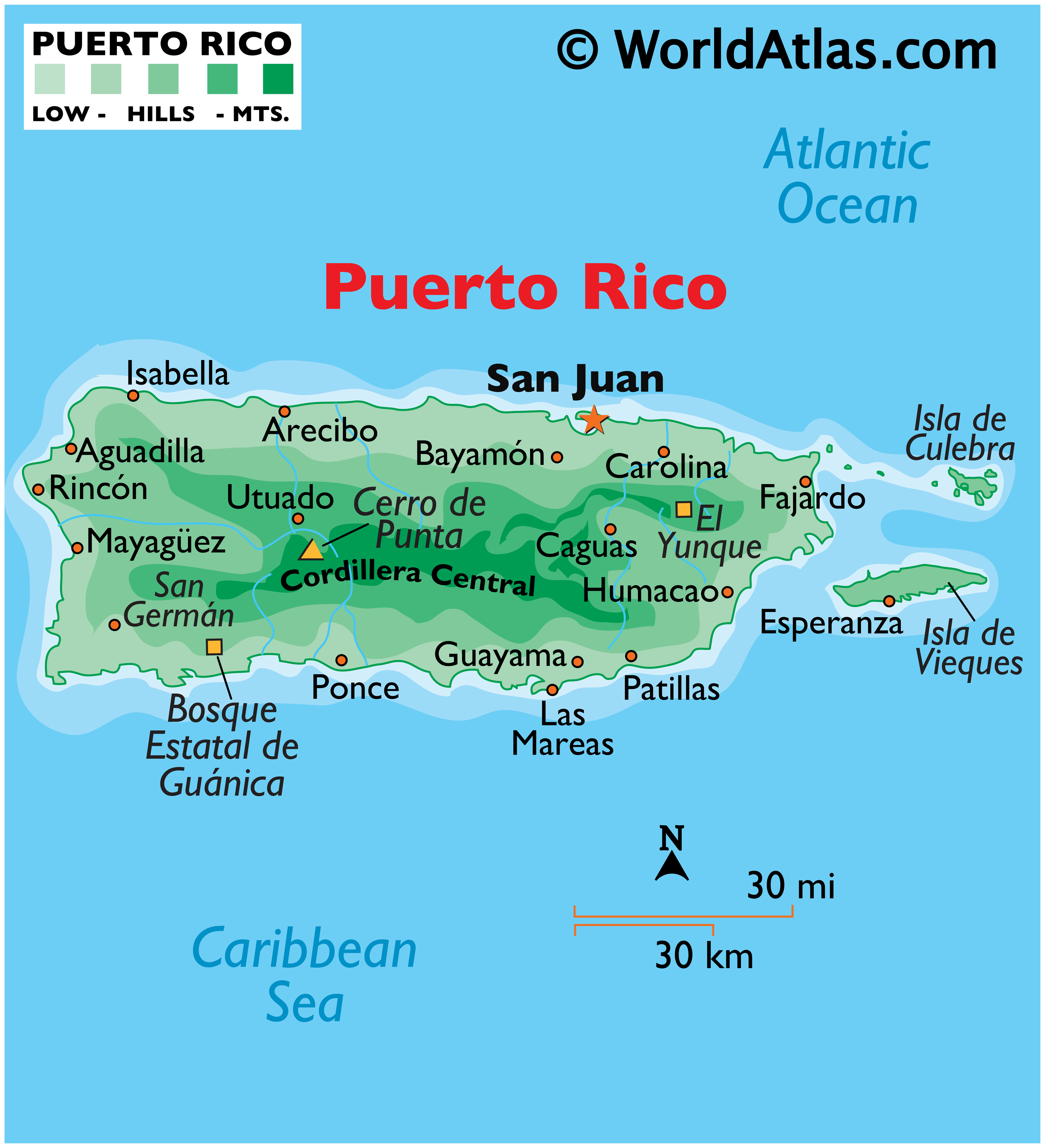 This will be a long planning and rebuilding effort, stay on and put your political weight to work my friends.